A real bachelor party for men, but how does it actually work? Who comes, what do you do and how do you celebrate properly? We have the right answers, with lots of planning aids ready for you.
Are you ready? Then buckle up and let's go!
Summary
No standard program, do something fun that you don't usually do.
Include surprises in the program, gags, and fun tasks.
Organize an unforgettable party, whether at home, in the club or anywhere else.
Don't worry, we will guide you through step by step. Read more below!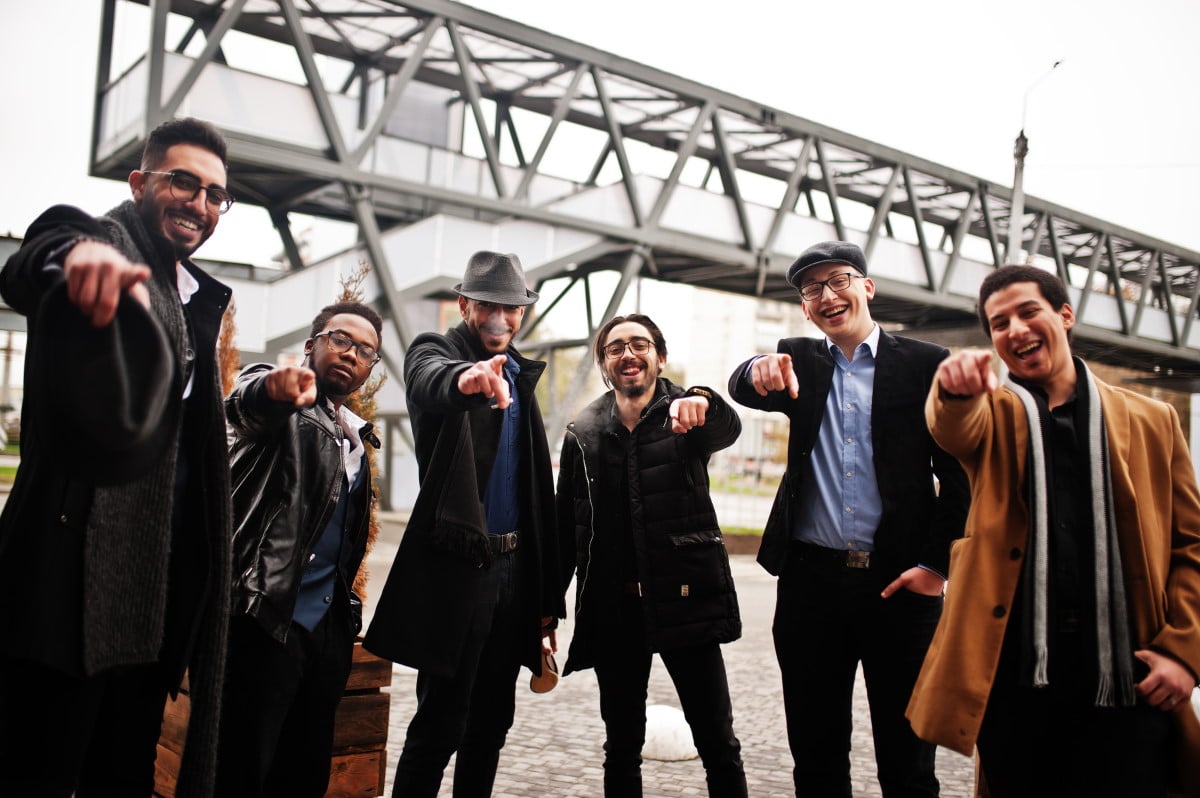 How: How to plan the men's Bachelor Party
Are you the best man and in the role of planner? Then there are a few urgent questions, see below. Answers and help you can find conveniently directly in our FAQ 😉
Who should be invited?
When is the best time to celebrate?
Where will you celebrate?
What would you like to do?
If these basics are clarified, then you can go to the implementation. You will get inspiration from us in the following.
The bachelor party starts with a surprise!
Surprise: Classically, you surprise the bachelor. He must not know anything, even better, not suspect anything. For this you can also plan his future wife. For example, she can invent a weekend at her parents' house.
Kidnapping: When the day of the bachelor party arrives, you will meet the fiancée again. For example, when he goes shopping, you'll pass him in a car (with squealing tires and masked – PS: It doesn't have to be that way, not that the police will come 😉 ) and drag him into the car.
Further ambiguity: At the latest now the bachelor realizes that it is probably his bachelor party… But you can still keep him in the dark, for example, where the trip is going and what is planned!
Where: Cities & Places to celebrate
Basically, it depends a little on what you actually want. Our opinion: Everything can nothing must – you have in our opinion basically three options for the bachelor party for men
Your wish
The possibilities
1) Weekend in a big city
the next largest city in your area
big cities in Germany
party strongholds (Prague, Mallorca, etc.)
2) Evening/weekend among friends
House party
Rent a vacation apartment or cottage
3) Excursion into nature
A sporting trip without a party
A camping trip with a party at the lake (or similar)
Take a look at our city tours. We have made the effort and put together a ready-made program for each city. Maybe you will find more inspiration there.
What: Bachelor party men program for the afternoon
Even if the media suggest that man absolutely "must" go to the strip club and then still in a stretch limousine – fuck it! The bachelor party among you men – good friends – is your thing, don't let anyone talk you into it. Do exactly what you feel like.
There are, of course, a few activities for the afternoon that are more popular among men than women. Some of them we also find very successful. Our top 10 consists of the following program points – of course, you can also combine them.
Paintball: Goes always and brings action and fun for men. Perfect for the afternoon!
Barbecue: It always goes! Eating some sausages and drinking beer with your best friends always sounds like a good idea, right?
Go-Kart: Heat up around with go-karts and find out who is the fastest of you.
Folk festival: Is there a fair or a folk festival nearby? Perfect for your bachelor party!
Brewery: How about a tour of the brewery, a delicious beer, and something to eat?
Scavenger Hunt: By solving puzzles you follow a trail and have to find the others.
Day at the lake: Do you have a lake, river, or the sea nearby? Take a bike ride, pack some beer and snacks.
Escape Room: Especially in rainy weather this is a good option. Excitement and solving puzzles together is a good afternoon activity.
Motorized fun: Why not go for a ride on a quad, tank, or with a sports car?
Bachelor party games: Whether with belly laughs or fun tasks, games are still popular at the bachelor party for men.
To select your program
When planning the program, we would recommend you to proceed like this:
Get an overview: What is available on the market, how expensive is the offer, does the program item even exist at the place where you want to celebrate?
Brainstorming & own ideas: Discuss with the "planning committee", what is the budget per person? How many participants are possible for the program? Maybe you have much better ideas than us or other bachelor party sites ;-).
Does it fit you: The bachelor party must please you, so you must carefully consider whether the program also fits the participants and the bachelor.
Reserve program: If you are sure which program is coming up, then contact the provider and reserve. This way you won't have any unpleasant surprises on the day of the bachelor party.
Guestlist: Bouncers are not always cooperative – especially when it comes to a drunken round of men 😉. Clarify this necessarily and ask whether a men bachelor party is possible. Tip: Also bachelor party outfits you should clarify, often that is not so gladly seen
Party: The Bachelor Party celebration in the evening
At the bachelor party for men can not be missing a drink. But what should it look like? Does it have to be bar hopping, a visit to a club or should it be a quiet evening in the familiar company? We present you with the possibilities.
Option 1: House party
The best man is responsible for the bachelor party and therefore also for the party planning. Remember the basics of a good house party – these points, in particular, are important:
Music: Creates best 2-3 playlists, suitable for different moods (fun, party, sing-along).
Drinking: It is better not to run out ;-). Buy rather too much than too little and think also of ice cubes!
Snacks: A few chips, pizza and co. may already be there or you make a barbecue.
Entertainment: Do you want to play some games? Or gamble? Or look at funny pictures? In any case, think of cool entertainment.
Neighbors: It's best to warn your neighbors, then the police won't be at the door at 2 o'clock.
Stripper: Want to see naked skin? Then look for a suitable dancer before and clarify dates.
Option 2: Pub crawl
Roaming pubs with the best guys, hach we are jealous of you ❤️! Not much can go wrong here:
Just choose your favorite pubs.
If you are celebrating in another city, then look for rustic pubs (which are not too far away from each other).
Check with the owners of the pubs if it's okay for you to come with a group of men.
Strip club: A must for men!?
At a bachelor party among men you have to go to the strip club, right? There is no must, however, most rounds of men at the bachelor party move on to a table dance bar towards the end of the evening….
If you know that the bachelor would like to see some naked skin again, then you can pool money and sponsor him a private show. In a so-called "private dance" a dancer takes care of the eyes and wishes of the bachelor….
But not everyone is into that. Therefore, you should consider in the round how the bachelor ticks and whether he feels comfortable in the strip club or not.
Tip: It does not always have to be a strip club, you can also order a stripper home or book a show in the limousine, in the hotel or anywhere else!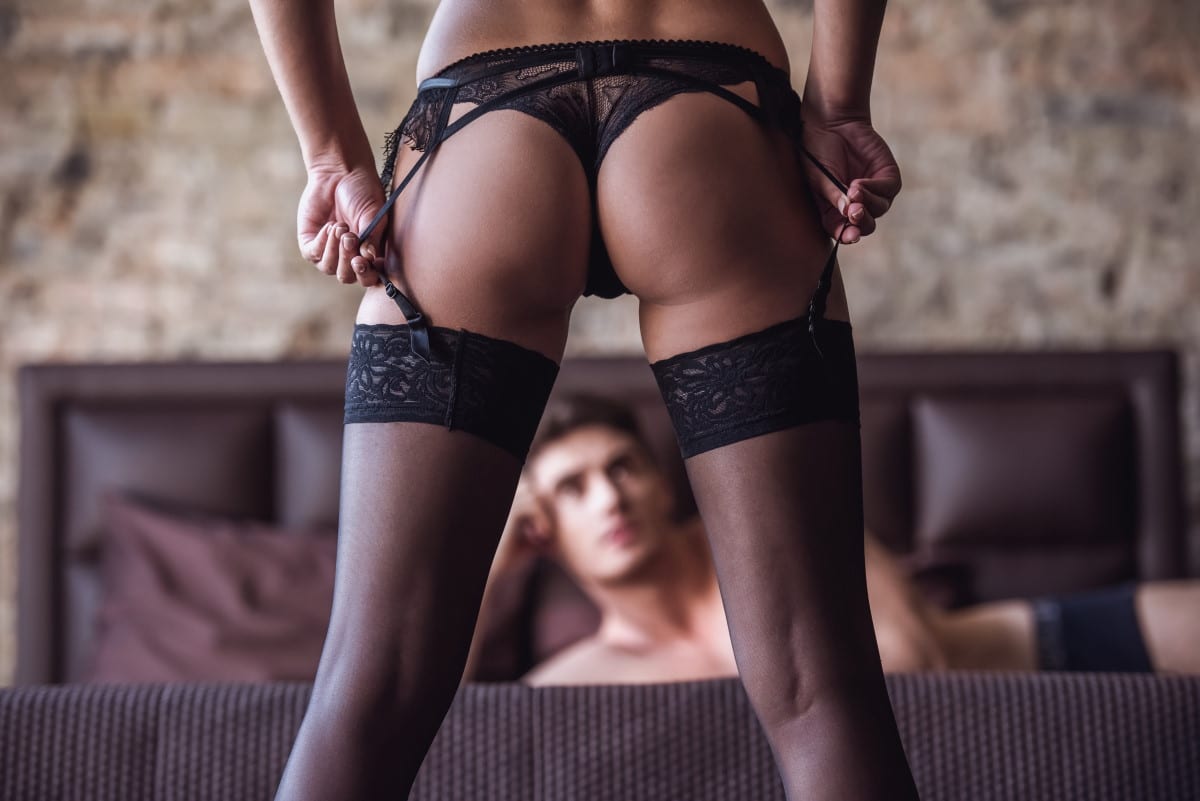 Disguise: funny T-shirts or without?
Do you like to celebrate with a disguise or do you better leave it out? This is where opinions differ, so keep these points in mind:
It does not always have to be a blatant disguise. Bachelor party T-shirts for men are also a nice souvenir and provide fun.
If you are out and about with a disguise, remember that you are recognizable as a bachelor party. This is sometimes a problem, for example, when visiting some program points or when entering a club. So be sure to take a spare set of clothes with you.
But a disguise is not a must. There are many men's bachelor party without a disguise, so don't stress and just vote.
Final tips
You have now worked through all the suggestions and are a considerable step closer to your bachelor party! And one more thing in advance: The best friends come together, you will have a great time – what can go wrong here?
Follow our final tips and the bachelor party for men can start!
Photos: There are certainly embarrassing moments that MUST also be captured 😉. So make diligently pictures and share them at the end among themselves.
Cost: The Bachelor Party is not exactly cheap, the program, the party, travel, accommodation, and so on. So try to include cheaper elements as well: Instead of going out to eat – barbecue; instead of 3 program points in the afternoon only 2 and a trip to the countryside. There is also an expensive wedding for all…
Plan B: It always comes differently than one thinks. This can be a rain shower or a bad-tempered bouncer. Therefore, you should also always plan an alternative.
Don't overdo it: Yes, you will drink one over the thirst, make nonsense and also take the bachelor a little on the grain. But the evening should not end in jail or in the hospital, therefore pay attention to limits. If necessary, one should always remain halfway sober, who watches over everyone a little.
What does the bachelor like?: It is your right to tease the bachelor a little bit and to let him complete funny tasks. But he should have his fun too. It would be a pity if he keeps the day in bad memory, wouldn't it?
Guys – have fun and enjoy your Bachelor Party!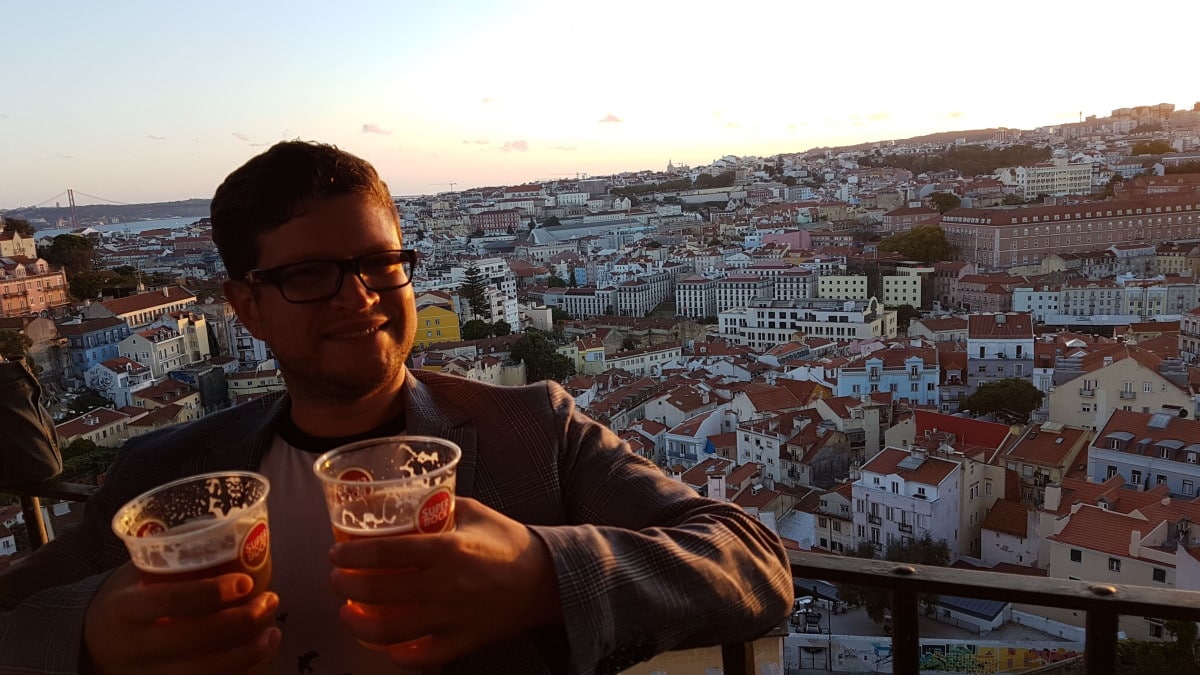 Max is a recognized expert in the bachelor party industry, bringing more than a decade of experience in the field. His extensive market knowledge, complemented by numerous personal experiences and adventures, position him as a leading authority in Bachelor Party planning. Over the years, Max has traveled all over Europe and different parts of the world, from Prague to London, gaining valuable experience and insight into the Bachelor Party cultures of various cities. He strives to provide the best source of information for Bachelor Party, offering both creative and unique ideas, completely free of charge. His venture began in 2010 with a vision to create a website that would stand out from the generic and overpriced offerings on the market. In 2011, this vision became a reality. In 2020, marked by the challenges of the Corona pandemic, Max decided to reboot, the birth of the-last-party.com.