A bachelor party is gladly celebrated in an exciting city and not always a friend lives nearby. So accommodation for the bachelor party must be found. You can choose from hotels, vacation homes, or a cheap youth hostel.
But which accommodation is best suited for the bachelor party? We present tips.
Summary
If you are celebrating in a city, it is best to stay in a hotel or youth hostel, depending on your budget.
But also check private accommodations! Sometimes there are bargains and you have more space.
If you want to have your peace and quiet and celebrate only among friends, then a vacation home in the pampas is the best choice!
---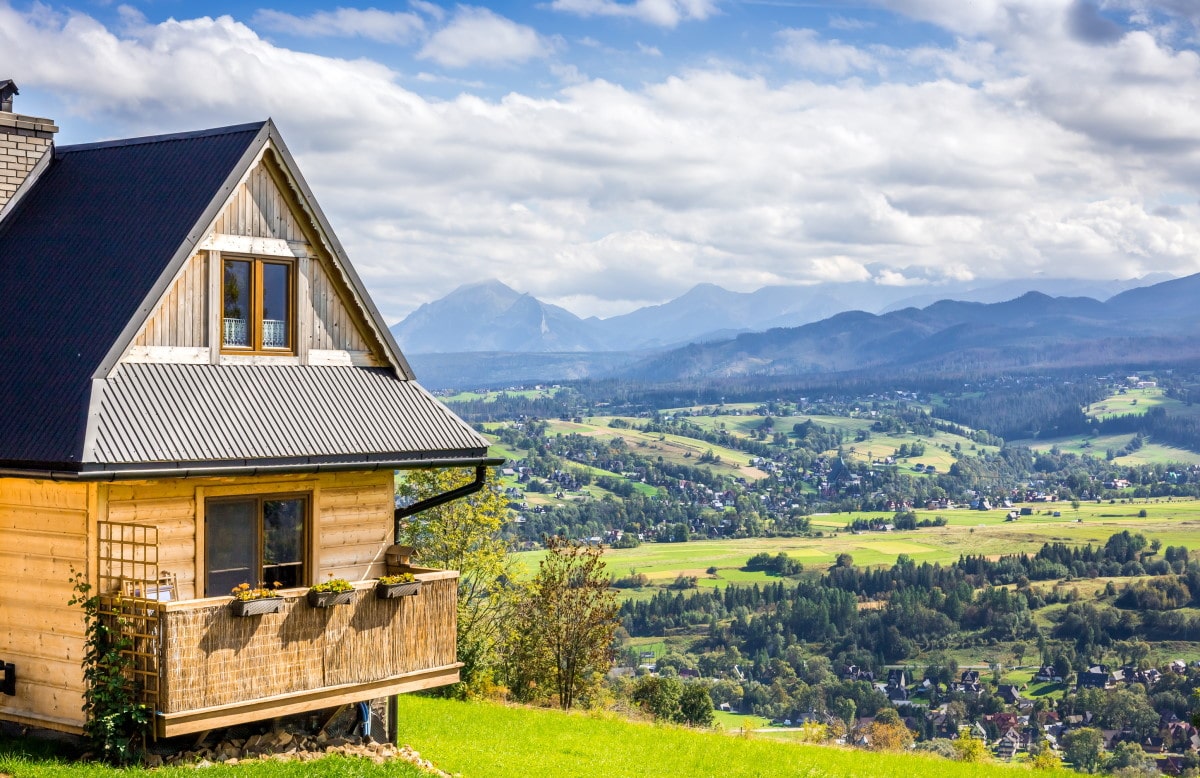 Which accommodation is suitable?
The question of accommodation is primarily a question of budget, what is even considered. However, there are a few more differences:
Price: Cost per night
Freedom: to cook something, play games, party etc.
Service: To order breakfast, food etc.
| Accommodation | Price | Freedom | Service |
| --- | --- | --- | --- |
| Hotel | ➕ | ➕ | ➕➕➕ |
| Vacation apartment | ➕➕ | ➕➕➕ | |
| Youth Hostel | ➕➕➕ | ➕ | ➕ |
bachelor party accommodations comparison: ➕➕➕ = good | ➕➕ = medium| ➕ = poor
---
Hotel
The range of hotels is extensive in every major city and should be sufficient for your purposes. Of course, a 2-star hotel differs from a 5-star hotel: from the equipment, the price, and the service. The prices are, depending on the place about 40€ to 150€ per night and person.
Look for some kind of "common room" when you stay in a hotel. So you can at least have a drink together and do not always have to go to the lobby.
Book as early as possible, this is quite noticeable in the price. And also the availability is not a problem.
If you have special program ideas, for example, a strip show at breakfast, then you should clarify this with the hotel in advance.
You can book directly with the hotel, via Booking.com, Google, or other portals.
---
Vacation apartment or villa
Of course, you have the option to choose an apartment as accommodation. This can also be a villa. Especially if you are a large group, this does not necessarily have to be expensive. Because the price of 1000€ per day is divided by 15 people. That is, often a vacation apartment is the coolest and cheapest.
The advantage of a vacation apartment is first of all the space you have at your disposal. You have a kitchen, a living room, possibly also a garden.
Keep in mind that you must leave the apartment in good condition. Otherwise, you will not get back the deposit.
It is best to choose a vacation home that is a little secluded or has no neighboring apartments. This way you are undisturbed can party well, be loud and be among yourselves.
Think twice before you mention that you are celebrating a bachelor party. That comes in most cases not so well received …
You can book through Airbnb, a vacation home portal, or parts directly at the portal.
---
Youth Hostel
Even though a youth hostel may seem like accommodation for school classes at first, it is quite a viable option. Because they are often very close to the center, have stylish locations (in a castle, ship, or similar), and are cheap. Accommodation in a group dormitory often costs only 10€-20€ per person per night.
However, you also buy at a low price with little comfort. But if you plan only a short night's rest anyway, it doesn't really matter, does it?
Book here in any case early, otherwise, you will not all get a place in the hostel.
You probably won't find a youth hostel everywhere (rather in larger cities), but it's worth looking.
---
Conclusion
Ultimately, the accommodation at the bachelor party is only a means to an end. You want to have a great time and you will! We would recommend you to proceed with the choice of accommodation like this:
Ask among the bachelor party participants about the budget. Depending on what comes out here, the choice is limited anyway.
Check the offer on the spot. What types of accommodation are there in the city where you want to celebrate?
Ask whether the program is compatible with the accommodation.
Off we go – we wish you a beautiful celebration! 😉